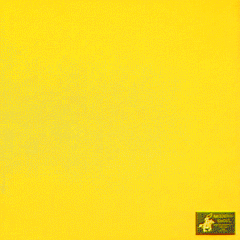 This is the same Classic American-Made

100% Cotton Bandana you've seen everywhere.

The only difference is that this one is Solid Bright Yellow...

...with our label sewn on it.

From the mountains to the city to the surf...

...use it to mute a guitar,

wipe sacred sweat from the brow,

or as that perfect cosmic cowboy scarf.